Centro Studi Cultura e Sviluppo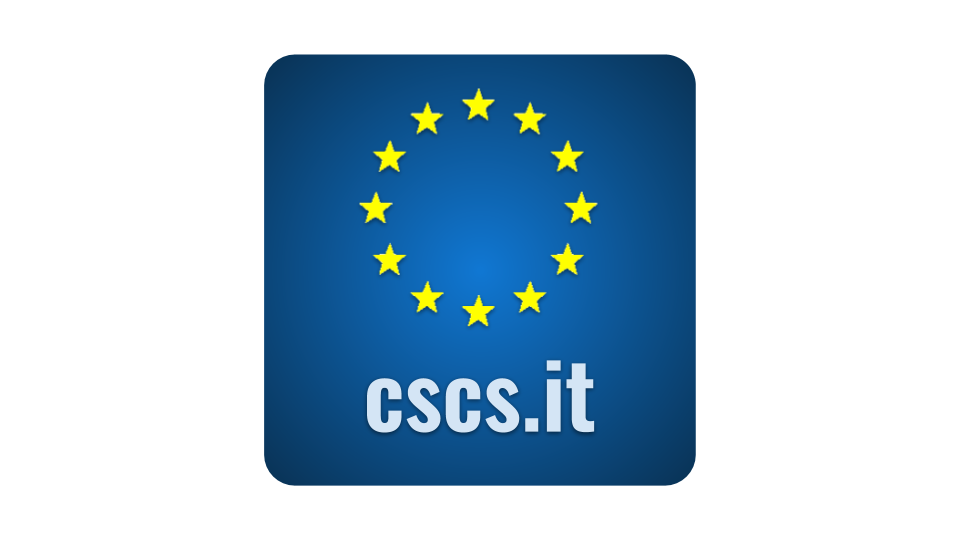 CSCS has carried out several project experiences in the TVET field and starting from 2009, is officially appointed by the European Commission as a Lead Intermediary Organisation of the Erasmus for Young Entrepreneurs network (http://www.erasmus-entrepreneurs.info/). CSCS, as a training centre accredited by the Regional Government, provides initial vocational training, continuous training for businesses, vocational guidance and counselling and apprenticeship courses. Within the Quality Accreditation System of TVET schools in Tuscany Region Italy, CSCS obtained the approval with the highest average quality score among other 870 TVET private and public schools. As one of the main Tuscany players in the provision of apprenticeship courses, CSCS has provided in the past, vocational training programmes in over 30 business fields / profiles. More than 1000 companies have trained their employees and young apprentices with CSCS.
Acronym: CSCS
Website: www.cscs.it
Contact: eve.tessera@cscs.it
ASTERI,  Awareness for Sports Training Environment Research & Internet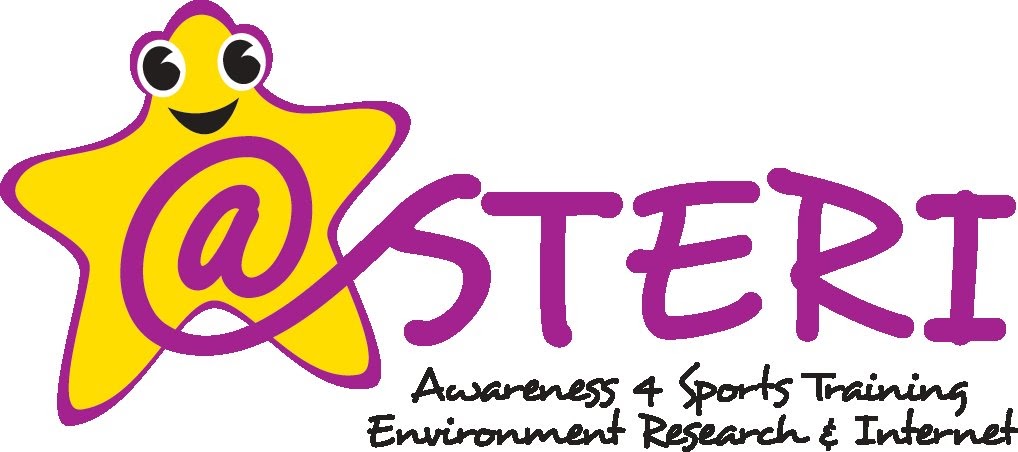 A.S.T.E.R.I. is a Non Profit Non Governmental Organization committed to aware, educate, research, promote, disseminate, publicize, and minimize problems regarding modern diseases youth and older adults are facing due to modern innovative techniques and the new way in our lives. Modern devices such as mobile phones, internet games and communications, social media, problems such as bulimia, obesity, violence and bulling, etc. as well as all new entries in people lives. Up till now ASTERI has been actively involved in Research – Surveys, Educating and Activities mostly on sports education, consumer education, citizen safety, recycling and reuse, attitudes for healthier life, and information on European Union integration. With the slogan "we CUT violence in Sports" in Arenas, Schools and playgrounds, started an innovative activity three years ago. At the same time parents and grandparents shared their ideas and learned how to behave and support and avoid problems.
Acronym: A.S.T.E.R.I.
Website: www.asteriorg.eu 
Contact: dr.tanya.kyriakidou@gmail.com
Associacao Animam Viventem

Animam Viventem Association, which uses the motto Vida + Viva, is a non-profit association based in the municipality of Cascais – Portugal, founded in January 2012. Identifying local needs, we promote the WELL-BEING of the population, connecting people to social solutions, developing core skills and empowering them to become active citizens, contributing to a balanced and sustainable SOCIAL DEVELOPMENT. We provide and implement LOCAL ACTIONS AND SERVICES of psychosocial and educational support, considering each person as a key agent for change. We develop SOCIAL PROJECTS based on the needs of people, projecting them in a EUROPEAN dimension through strategic partnerships. We are part of CASCAIS SOCIAL NETWORK, a structure that incorporates more than 100 local entities, public and private, with responsibilities in local social development, promoting a partnership work and qualification of social intervention in the community. The values that guide us and we defend are: Respect and empathy for the other;
Acronym: ASSOCIACAO ANIMAM VIVENTEM
Website: www.vidamaisviva.com
Contact: ines.animam.viventem@gmail.com
Xeracion Valencia

XERACION VALENCIA is a non-profit association born in Gandia (Valencia, Spain) in February 2014 with the following objectives: a) To encourage and facilitate a national and international mobility of youth and youth/social workers (especially for groups with fewer opportunities). b) To expand and improve social cooperation and volunteering projects with other associations both locally and internationally. c) To empower youth in order to promote critical thinking for active citizenship and participatory democracy. d) To enhance values of tolerance, human dignity, interculturality, solidarity, empathy, cooperation, social justice and social integration. e) To promote a healthy and ecological lifestyle, and a sustainable development protecting the environment. f) To provide youth services. In order to achieve these objectives, Xeración Valencia develops and implements projects for youth and youth/social workers in order to improve their daily work and to enhance their European values.
Acronym: Xeracion Valencia
Website: www.xeracionvalencia.org
Contact: ionlera@gmail.com
Association for volunteerism Volonterski Centar Skopje- VCS Skopje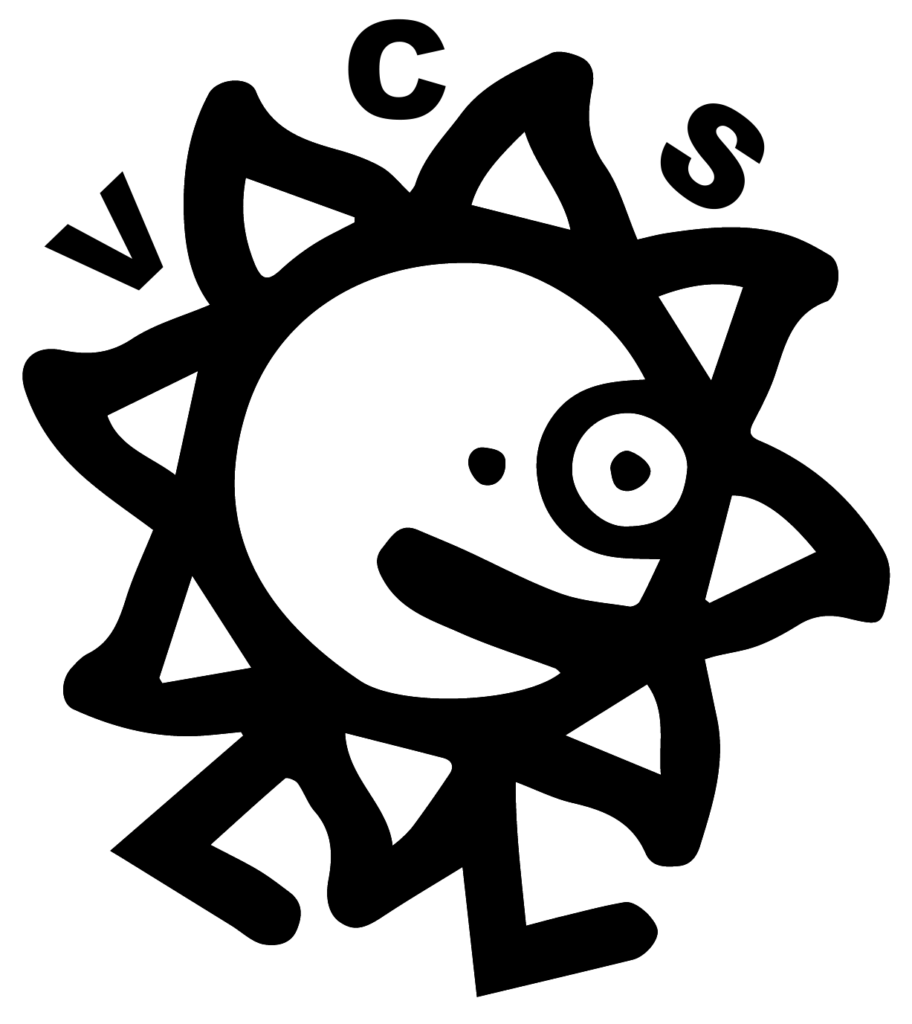 Volunteers Centre Skopje is a non-governmental youth organization created in 2006 by former EVS volunteers. The main goal of the organization is to give non-formal educational possibilities to the young people, in different fields, in local and international level; to promote the idea of volunteerism and to connect young people without reference to their nationality, religion, political, economical or social status. We are putting effort to develop a multicultural civil society, to reinforce the existing democratic structure, to enhance the affirmation of young people through their individual abilities and skills, and to connect the young people with the purpose of their closer cooperation. Our members can participate in various local and international projects: seminars and trainings, study visits, youth exchanges, ecological and social actions. Volunteers Centre Skopje was involved in the development and establishment of Law of Volunteerism in Macedonia. At present we are monitoring state policies regarding youth and taking part in public discussions regarding this matter. In addition to organizing non-formal learning activities we have experience of coordinating humanitarian and environmental events, as well as creative workshops and street action. e are also accredited EVS hosting organization (2014-1-MK01-KA110-000293), inviting foreign and local volunteers to collaborate in the creation of free magazine for young people of Skopje, called "VOICES" which is published in three languages Macedonian, Albanian and English.
Acronym: VCS SKOPJE
Website: www.vcs.org.mk
Contact: nikola@vcs.org.mk
Club Basquet Granollers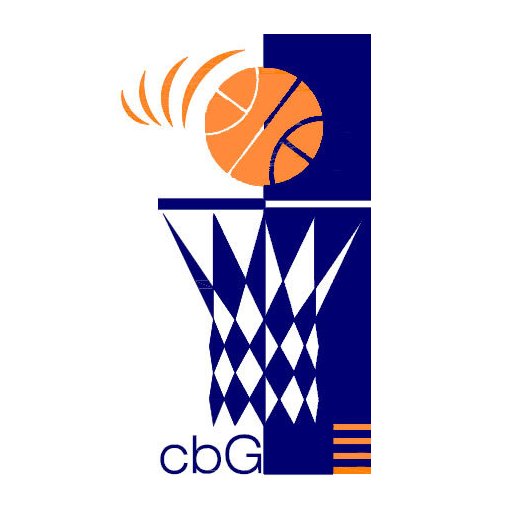 Club Basquet Granollers is the official name of the basquetball club of the city of Granollers. It was founded in 1932 and is one of the oldest basketball clubs in Spain. In 1977 he won promotion to the top flight of Spanish basketball, where he remained until 1993. With 25 teams between men and women teams is one of the most important basketball teams in Spain. CBG has also experience in EU project: EUBeACtive Project (2014).
CBG is one of the partner of the ERASMUS+ Collaborative Partnerships NOVIS – No Violence in Sport (Contract n. 590827-EPP-1-2017-1-IT-SPO- SCP (2017-2687)), leaded by CGFS. CBG has long and wide experiences in collaborating with schools and municipalities in education and social programmes. Since 2001, CBG host one of the most important minibasket championship in Spain. For the last 6 years CBG hosted the conferences "Sport and values" with a very good success in terms of level of speakers and attendees. Every year CBG hosted three sport-education campus (christmas, Easter and summer). In 2015, Granollers has been "the city of basketball" in the region and championships and conferences has been hosted.
Acronym: CBG
Website: www.cbgranollers.com
Contact: jane.toni@gmail.com
Centro Giovanile di Formazione Sportiva

CGFS (Centro Giovanile di Formazione Sportiva – Youth Centre for Physical Training) is an association with a long experience in sport, camps and education, and has been active in Prato's area (Tuscany, Italy) since 1962. Every year about 7000 children and teenagers participate to the activities organized by CGFS (www.cgfs.it). Founded in 2004, CGFS's objectives are the promotion of sport activities among children, adolescents up to 18 years old in Prato and surrounding areas.
CGFS is the applicant of the ERASMUS+ Collaborative Partnerships NOVIS – No Violence in Sport (Contract n. 590827-EPP-1-2017-1-IT-SPO- SCP (2017-2687)), selected for EU co-funding in the Erasmus+ Sport programme 2017 (Collaborative Partnerships). The project started in January 2018 and will end in June 2020. The project partnership consist of 10 organisations (diferent organisations such as National Olympic Committee, sport clubs, associations active in the feld of sport, and regional authority) from 7 Members States (Italy, Romania, Netherland, Spain, Greece, Poland and Bulgaria). The overall purpose of the project is to prevent of and fight against incidents of violence, racism and any form of intolerance in sports, particularly in youth sport sectors and at amateur level. The sports offer range of CGFS consists of a wide choice of the water-related activities, which addressed to different target: from 3-months newborns to aged people. We propose beside the swimming courses, also water-polo, synchronized swimming, triathlon, finswimming and aquafitness. The qualifications and the skills of the water activities technicians are the driving force of the formative offer and they are monitored and updated on regular basis thanks to the involvement of academic professionals.
Acronym: CGFS asd
Website: www.cgfs.it
Contact: gbencini@gmail.com